Sustainability
---
SUSTAINABILITY IS AT

THE ESSENCE OF OUR DNA
---
Sustainable Practices
The owners of Sublime Comporta, Gonçalo Pessoa and Patrícia Trigo, believe that investing in a sustainable and socially responsible manner, strongly contributes to the region's local economy, to its longevity, to the story it has to tell and strengthens the luxury tourism offer increasing the awareness of Comporta and Portugal as a whole.

---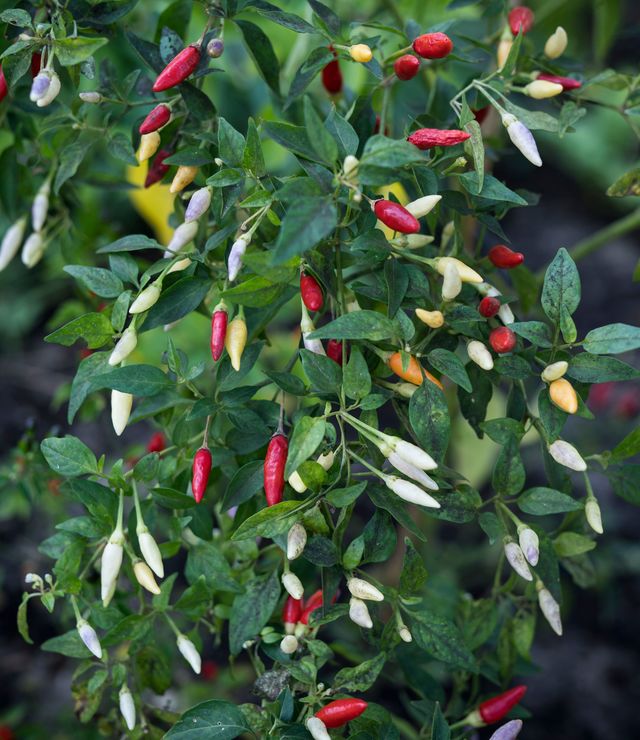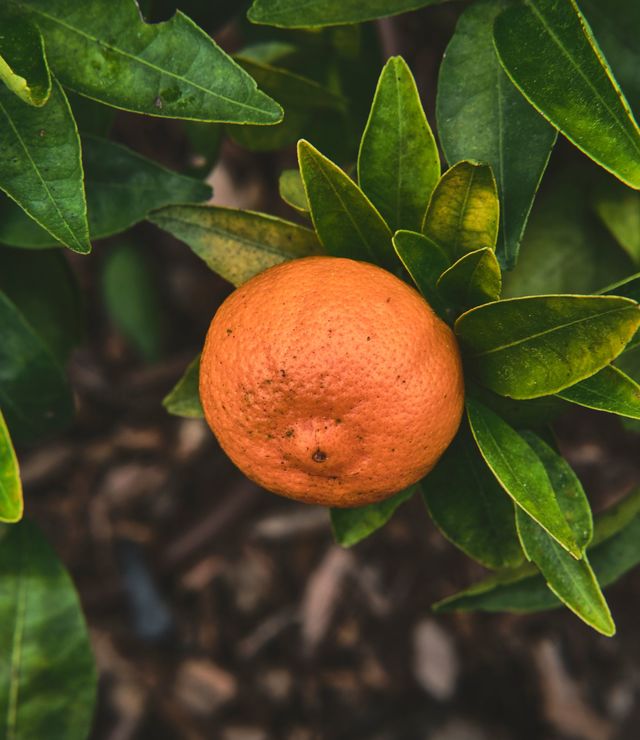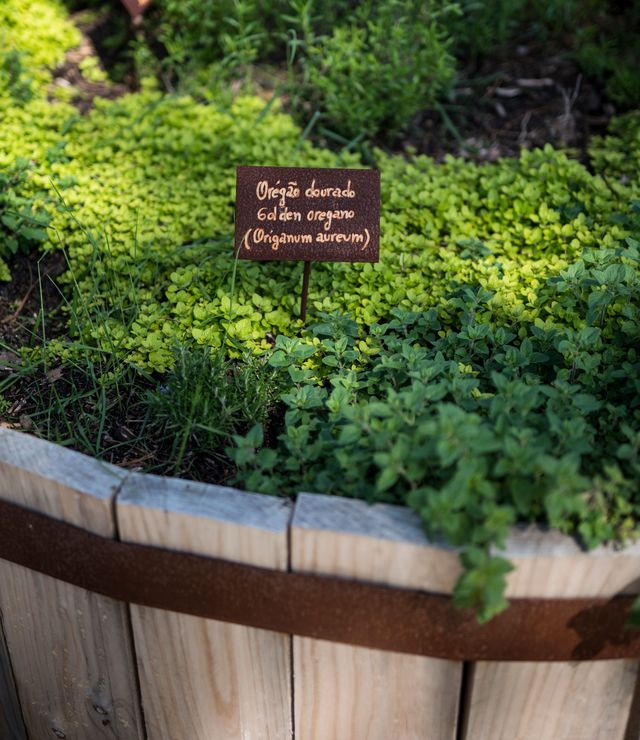 ORGANIC GARDEN
Our extraordinary organic garden, built on the principles of permaculture, includes over 300 varieties of herbs, vegetables and edible flowers. These are used in the restaurants, bar and spa, providing unique experiences - both sensorial and gastronomic.

We recycle and have a composting plant that allows us to create substrate, through the transformation of organic waste along with garden trimmings, for horticultural application.

---
---
---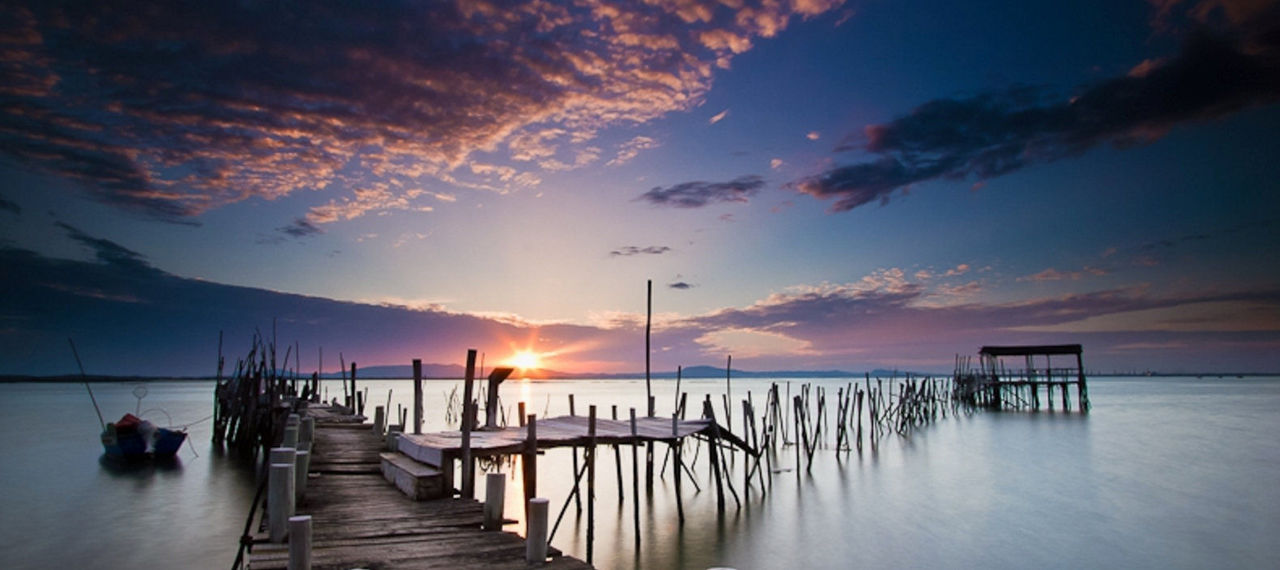 NEW YORK TIMES
"Sublime Comporta selected as one of the "52 places to go"

Aglaia Magazine
"Many of the villas were constructed around the trees in order to avoid any deforestation"